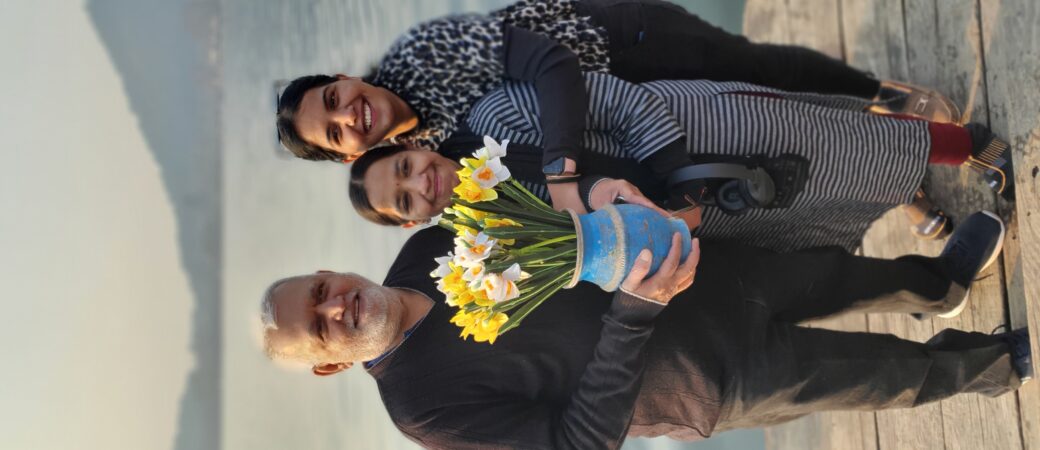 Hello. I wanted to share my experience with travel lounge, our trip to Kashmir, heaven on earth! 😊
1. Vinutha Ma'am has been an absolutely wonderful host. Catering to needs and travel desires and capacities of people falling in the age group 20-65 is no easy task. The journey throughout was great, thanks to her and her patience.
2. We did not compromise on any places that was scheduled for a visit and covered all of them. For her thorough planning and good communication – 👏
3. The program was planned well and enough time was given for rest and for leisure activities.
4. The relationship here is that of a friend and not a tour operator. So, that puts you in great comfort zone and doubles the fun.
5. Lastly, it was because of her planning we were able to be there at pahalgam where we met our beloved puneeth rajkumar. Of course that was the only memory we have now, but we will always be pleased choosing Vinutha ma'am and travel lounge for the happy memories.
I went to kashmir with my parents and we talk about our experiences with travel lounge till date. Hoping to plan another one soon.
Wishing the best to Vinutha ma'am. Keep creating magic! ❤😇😊